Restaurant & bar/tearoom
Two classic dining experiences to experience every side to Basque cuisine, showcasing produce from land and sea..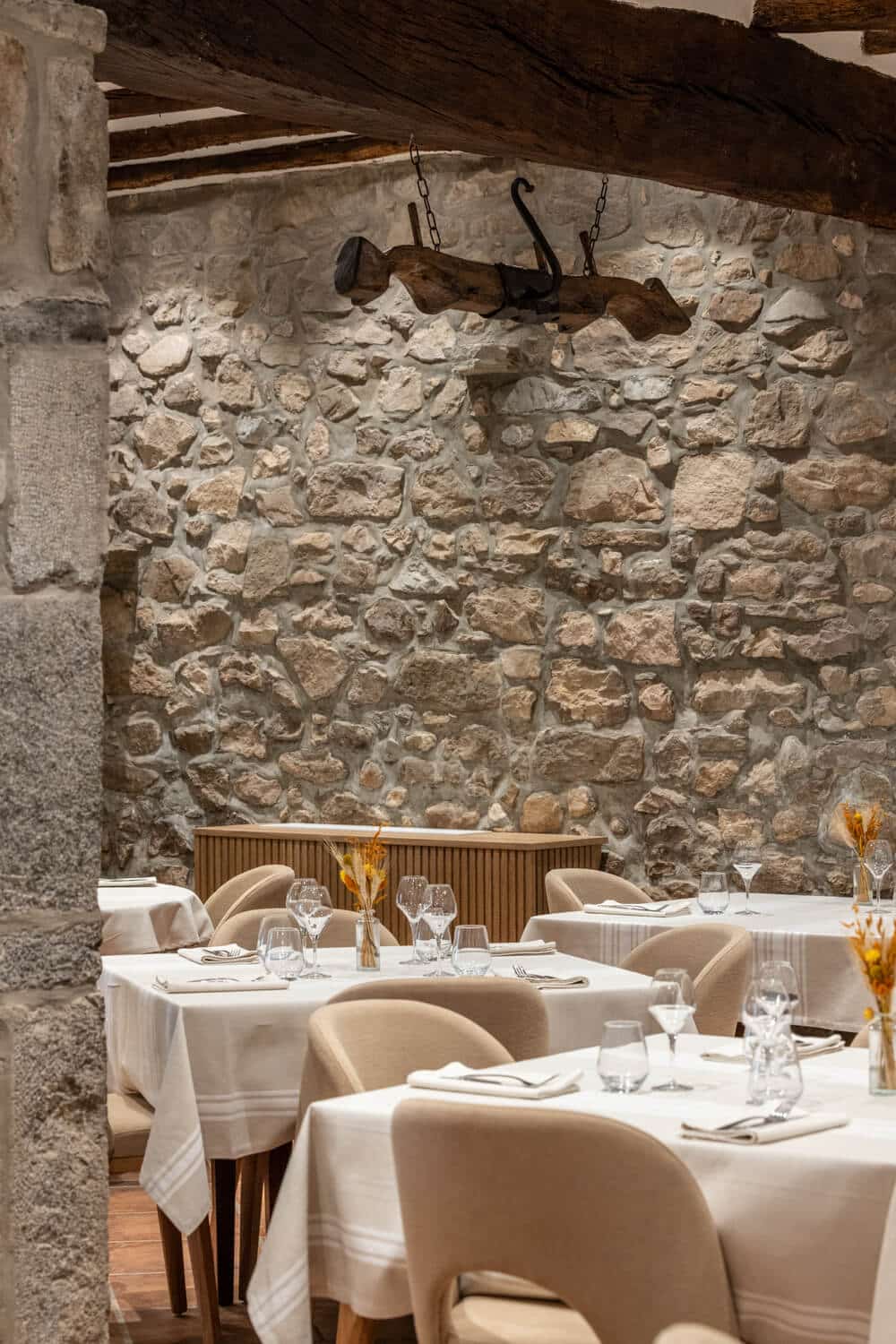 Oppoca restaurant: Basque tradition with style
The restaurant at Maison Oppoca in Ainhoa serves classic dishes made using fresh local produce in our air-conditioned dining room, whose traditional Basque exposed stone and beams come together with a modern and stylish interior.
As soon as the temperatures rise, enjoy lunch and dinner on our terrace and unwind in a leafy haven of peace with views of the mountains.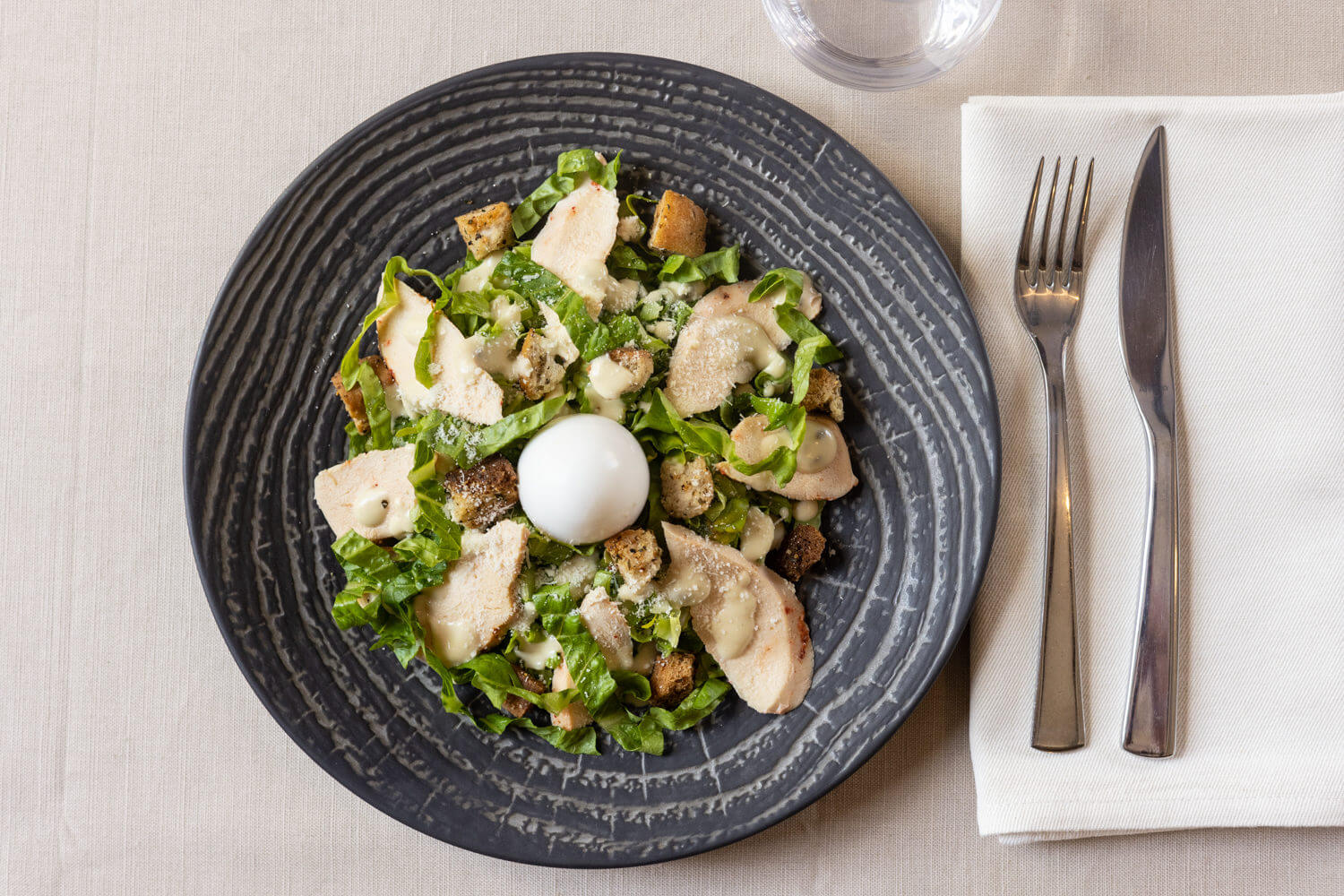 The restaurant is open for lunch from 12pm to 2pm and for dinner from 7pm to 9pm.
All the culinary culture of the Pays Basque
La Maison Oppoca invites you to its table to discover traditional recipes revisited and renewed regularly.
The cuisine is authentic and delicious, using seasonal produce from our beautiful Basque region.
The team at La Maison Oppoca carefully selects local producers to bring you the very best of the Basque region.
A warm welcome in elegant surroundings
The atmosphere at La Maison Oppoca is warm and refined. Every detail has been carefully thought out so that you can enjoy our cuisine to the fullest.
The air-conditioned stone dining room, the magnificent view of Mount Atsulai, the carefully laid-out terrace and the attentive service will make your stay a wonderful moment of relaxation and discovery.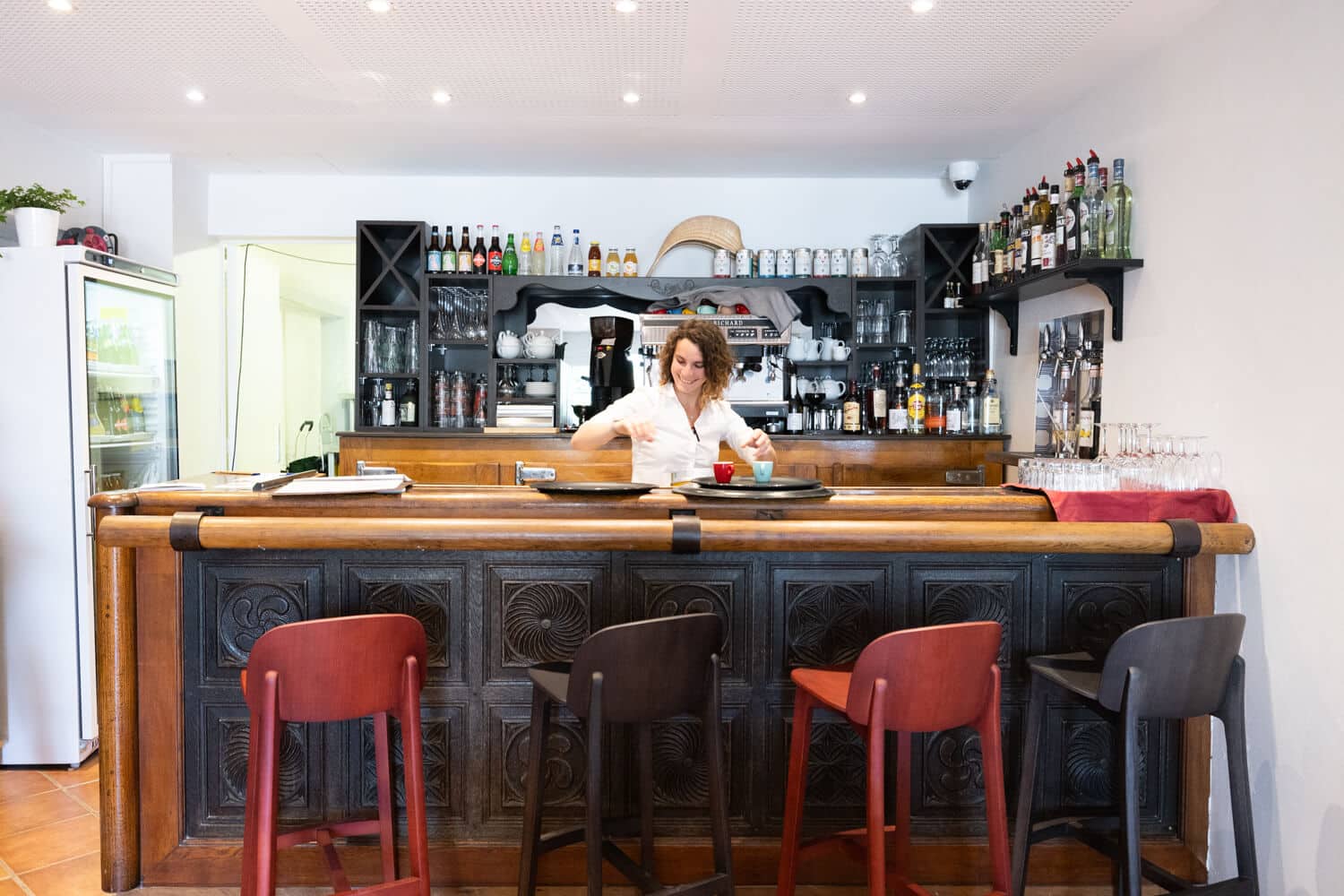 Maison Oppoca's Bar & Tearoom is open 10am-8pm.
Bar & Tearoom: a relaxed atmosphere celebrating simple and local produce
Are you more into sweet or savoury?
Maison Oppoca's Bar & Tearoom serves a variety of local produce or home-cooked dishes throughout the day, whether you fancy a light bite or something more substantial.
Savoury
Meat or seafood platters laden with cured meat, terrine, black pudding pâté, fish rillettes, sardines, calamari, prawn fritters or onion rings. Plus sandwiches and other delicious snacks.
Sweet
Crêpes, artisan ice cream, cakes and biscuits made by our pastry chef true to Basque tradition.
Explore our local producers
DAIRY & OSSAU IRATY CHEESE
KINTOA PORK, CURED MEAT & SALTED MEAT